Chessia's Home Away From Hell
<!font size=+1> Home News Intro About Pics Stories Links
---

Thumbnails page 8

Go to: Pics page 1, Pics page 2, Pics page 3, Pics page 4, Pics page 5, Pics page 6, Pics page 7, Pics page 8
Eight piccies pages! Criminy sakes alive...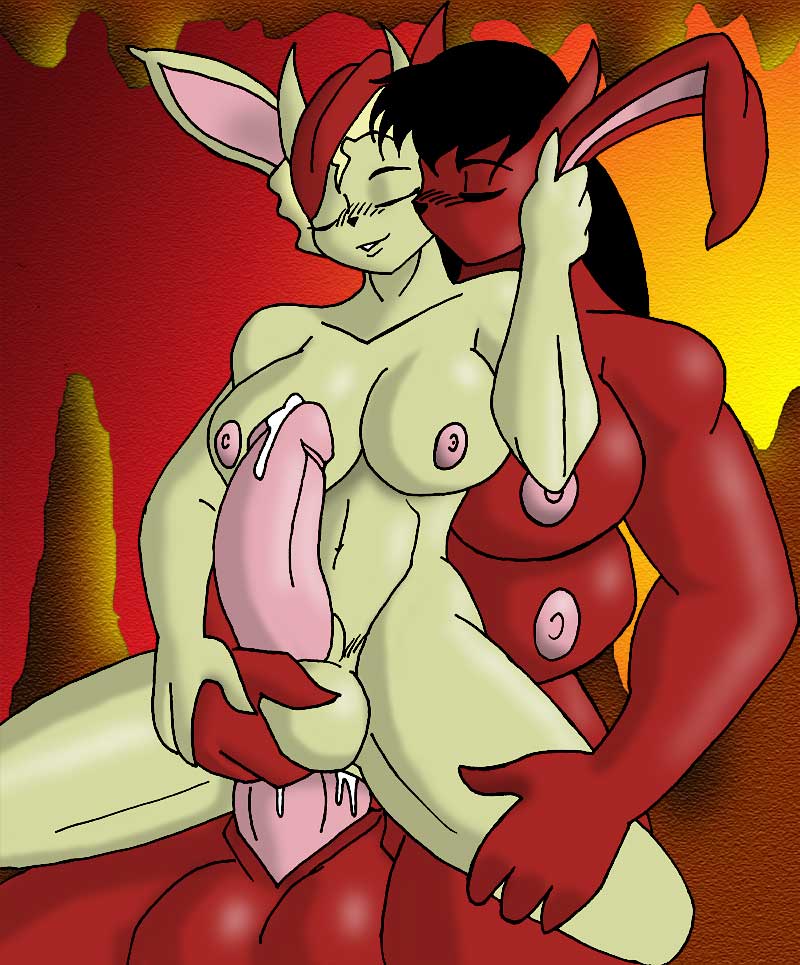 Image: onichessia-gift.jpg This one's by Dreamweaver...who rilly oughtta sign his work, for his own protection, I think anyway. No snipin', y'all! This is a lovely image that Jonesy commissioned for Oni's birthday. Not a bad likeness of her, really. Yah, I know, there's some other bunny in the background, but who cares, it's Oni's piccie, forget about those unimportant extras :3

Go to: Pics page 1, Pics page 2, Pics page 3, Pics page 4, Pics page 5, Pics page 6, Pics page 7, Pics page 8
---
<!font size=+1> Start page (that's 'Home', y'all)
News (if anyone's actually interested in this stuff)
Introduction
About the character of Chessia
Pictures of Chessia (I'm so proud!)
Stories I've written
Links ('cause everybody needs a links page, right?)

---
Proving that even a crazy bunnydemon can write a Web page.
Chessia's Home Away From Hell
created by Chessia the Demon, all rights reserved chessdemon@delete.this.spamfighter.gmail.com
Optimized for: A sense of humor! Those lacking same in their systems should seek an upgrade immediately.